Bank Sues Levi Johnston -- What's In Your Wallet?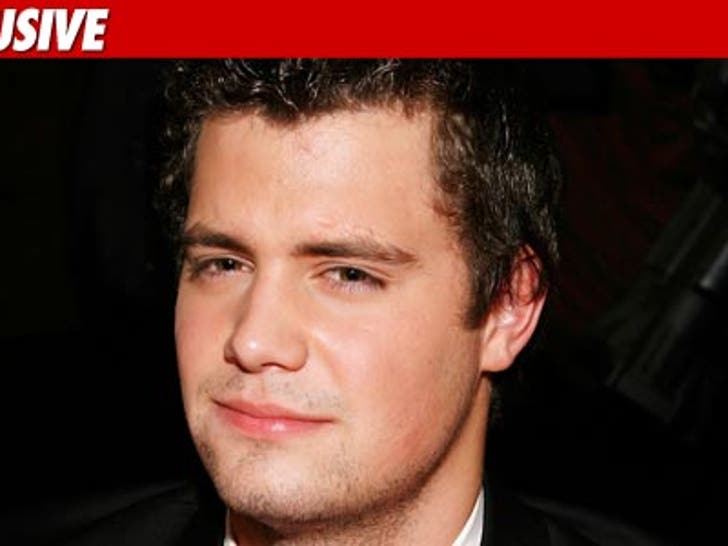 Political hopeful Levi Johnston is gonna have fun explaining this one to the voters -- dude has been sued for allegedly pulling the ol' stifferoo on a 4-figure credit card bill.
Capitol One Bank just filed legal papers in Alaska, in which they claim Levi never paid $1,178.06 in charges he made on his Capital One credit card last year.
The bank wants Levi to fork over the whole sum plus interest ... at a rate of 19.90%.