MJ's Alleged Love Child Shot Down in Court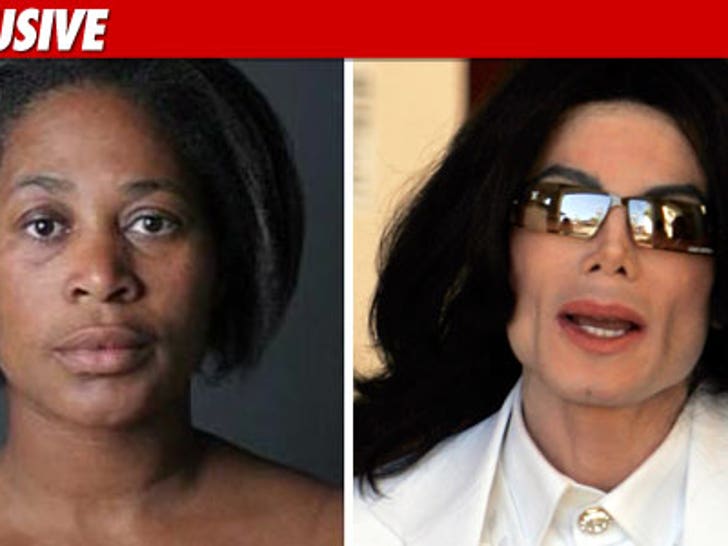 The latest woman claiming to be Michael Jackson's illegitimate child will never be able to prove it ... because a judge has shut her down.
As we first reported, Mocienne Petit Jackson filed documents back in July -- claiming she's the love child created by Michael and Diana Ross' sister, Dr. Barbara Ross-Lee -- asking for a court-ordered DNA test.
An L.A. County Superior Court judge just ruled ... a DNA test is not in the cards.
Mocienne also wanted custody of MJ's kids and a cut of the inheritance -- but those claims also went down in flames.