Dr. Dre -- $1.2 Million Recording Lawsuit Up in Smoke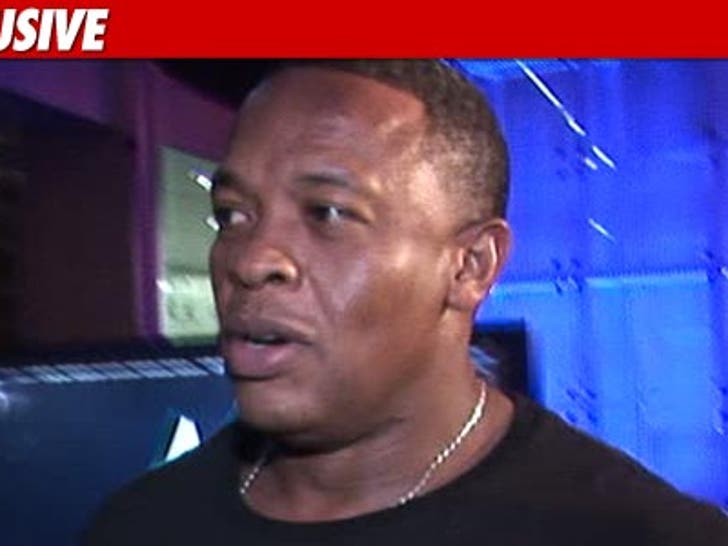 TMZ has learned ... Dr. Dre has scratched out a major beef with a recording studio that had accused him of flaking on a $1.2 million bill -- and all it took was the right kind of green.
In the lawsuit, filed in L.A. County Superior Court, Paramount Recording Studios claimed Dre never paid for studio time between 2009 and 2010.
But the two sides finally banged out a settlement ... and a lawyer for PRS tells us, "The costs have been paid in full ... the recording studio is happy with the amicable outcome."
Hopefully Dre's next big move is finally releasing his incredibly long awaited final album "Detox."