Health Dept. Looks At Playboy Mansion After Outbreak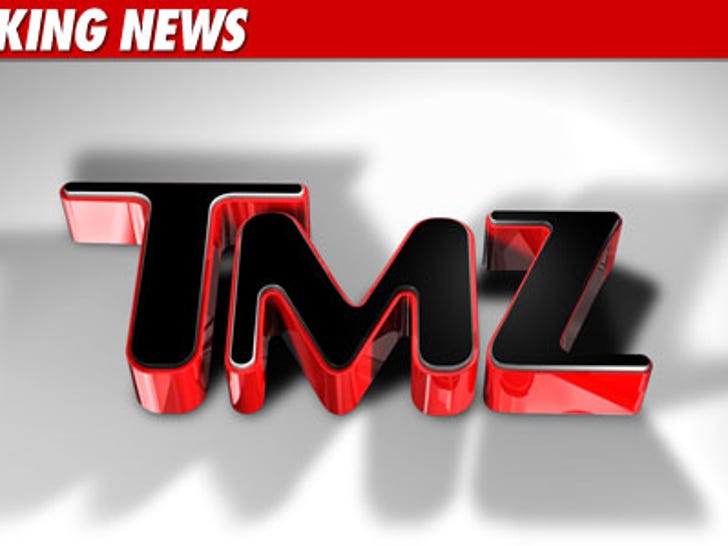 A hundred people may have contracted a respiratory disease similar to Legionnaires', and local and federal health officials reportedly are looking at the Playboy Mansion as a possible source of the outbreak.
Seven-hundred people attended a three-day conference for Internet entrepreneurs in L.A. earlier this month, which ended February 3 with a bash at Hugh Hefner's pad.
Forty-eight hours later ... approximately 100 people began experiencing severe respiratory distress. As one person who was stricken said, "I was wiped out quickly." He said it took a week to recover.
The people who attended the conference attended several other venues as well, and those sites are also being viewed as the possible source of the outbreak.
As for the Playboy Mansion, CBS2 in L.A. is reporting the DJ's fog machine is speculated as a possible source of the outbreak.
The federal Center for Disease Control as well as the L.A. County Health Dept. are on the case.
No conclusions have been drawn.