Andrew Keegan -- 'Bachelor' Winner Stiffed Me!
Andrew Keegan
'Bachelor' Winner
Stiffed Me!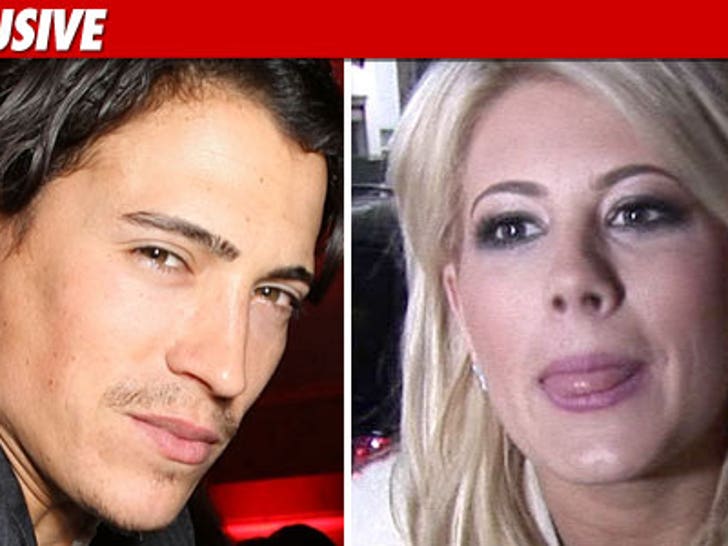 Former teen idol Andrew Keegan has declared war on a reality star -- accusing former "Bachelor" winner Shayne Lamas of screwing him out of thousands of dollars in rent money.
Turns out, Keegan -- who once starred in "Camp Nowhere" -- owns some property in Marina del Rey, CA ... and rented out a room to Lamas back in 2009.
But according to a new lawsuit filed in L.A. County Superior Court, Keegan claims Lamas started to get real shady last September -- writing bad checks ... and eventually flaking on rent altogether.
Now, Keegan wants $5,023.38 for back rent, late fees and cleaning and repair expenses.
We called Lamas and her husband Nik Richie for comment -- but everything they said was too vulgar to print.