Katy's High School Target -- My Chick's Hotter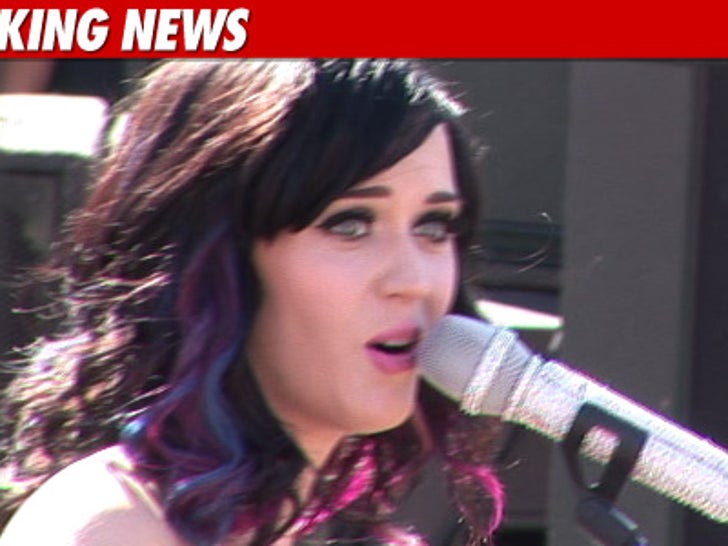 Not everybody wants to date Katy Perry -- despite what she may think -- because the dude who was the target of Katy's "look at me now" moment at her concert this week tells us ... he doesn't regret a thing.
As we first reported, Perry took the stage at her old high school on Tuesday -- noticed her former classmate Shane Lopes in the crowd -- and announced, "You never wanted to date me ... you really chose well, honey. Whats up now, playa?"
We just spoke to Lopes -- who told us he "couldn't believe it" when Katy spotted him in the crowd at Dos Pueblos High School ... but claims she "exaggerated" the whole dating situation.
Lopes adds that Perry was "just trying to embarrass" him -- because he says they "never had any problems" during their days at DPHS.
All that aside, Lopes says he's now engaged, ironically, to his high school sweetheart ... and is "happy with how things turned out."
We don't blame the dude -- his fiancee is pretty damn hot.