Lisa Lampanelli -- The New Queen on 'TMZ on TV'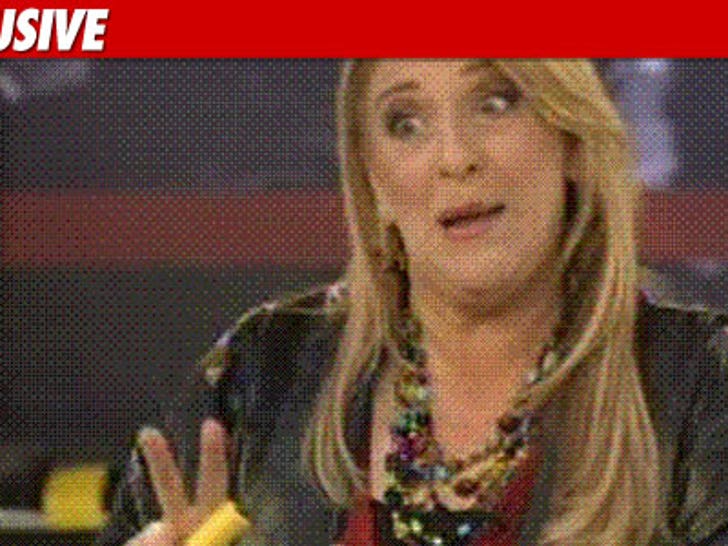 All hail the "Queen of Mean!" -- legendary roaster Lisa Lampanelli is taking over for Harvey on today's episode of "TMZ on TV" .... and you're definitely not gonna wanna miss this one!

Lisa's already shredding everyone from Leonardo DiCaprio to Katy Perry ... and we're only 5 minutes into the meeting!
BTW -- she brought her own bedazzled sippy cup!