Oksana's Team Hires Domestic Violence Lawyer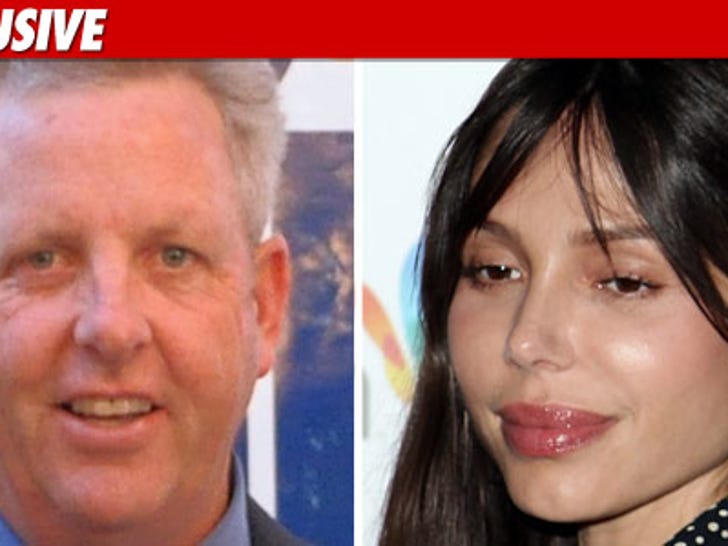 Oksana Grigorieva has just hired a new lawyer -- one who happens to be a retired judge, former prosecutor and current candidate for District Attorney of Contra Costa County, CA ... who specializes in domestic violence. But here's the catch -- if he wins the election, she loses him.
Daniel Horowitz, one of Oksana's lawyers, tells TMZ, Dan O'Malley (pictured above) is now on board to advise his team on domestic violence issues. Specifically, Horowitz says O'Malley will "hook up people in the domestic violence community to help Oksana," as well as "interface with the L.A. County District Attorney regarding the Mel Gibson domestic violence investigation."
But here's the deal. If O'Malley wins the election for D.A. of Contra Costa County in November, he must resign.
Still, in this case -- 5 weeks of O'Malley could be better than no weeks of O'Malley.