Britney Spears -- Not-So-Conservative Conservatee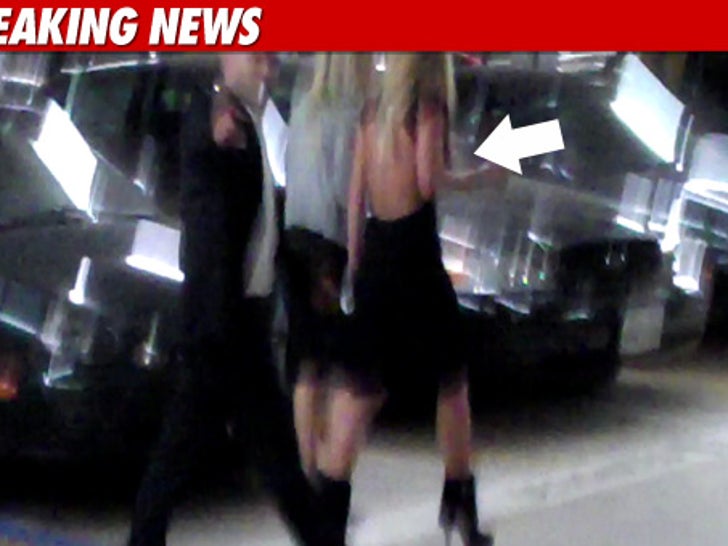 Britney Spears just left court after meeting with the judge in her conservatorship case ... and baby's got back.
Sources tell us ... Judge Reva Goetz has discussed ending the conservatorship with the lawyers during the last few court hearings, although no decision has been reached.
Judge Goetz requested the meeting with Britney today, and they had a sit-down in her chambers.
No word on how close the conservatorship is to ending, but we know this clue -- someone will file a petition to terminate it.
UPDATE: Britney's dad, Jamie Spears, was present in the chambers when Britney met with the judge about her progress. Jamie just left the courtroom -- minutes after Britney.