Leonardo DiCaprio -- The Man in the Latex Mask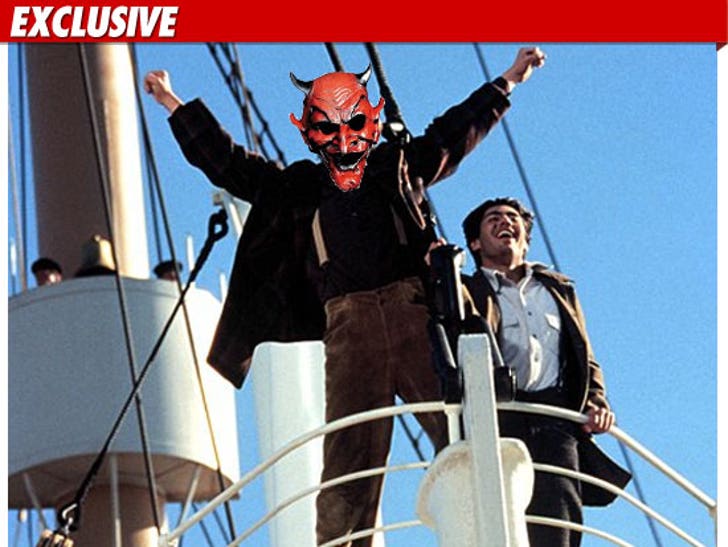 Leonardo DiCaprio is going to have an interesting Halloween -- because dude rolled through an L.A. costume shop Thursday and loaded up on latex Devil masks ... TMZ has learned.

Our Halloween spies at Hollywood Toys & Costumes tell us Leo picked up 7 latex Lucifer masks in total -- all of them exactly the same ... just like the one in the photo above.
Dude lives a hell of a life.