Charlie Sheen's Hotel Gal Gets Clocked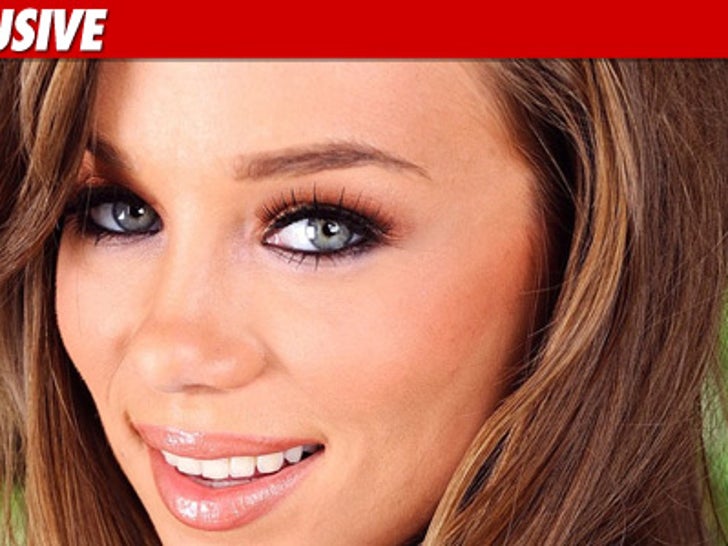 Charlie Sheen's XXX party pal wants everybody to know she's not a Patek Philippe pilferer -- and she just dropped around $3k to prove it.
We're guessing the message is ... she didn't steal Charlie's $150,000 Patek.
But there are still outstanding issues:
1. If she did steal Charlie's watch, she couldn't wear it in public so she still needs something to tell time
2. She could just be protesting too much
3. How on earth did she score a quick $3,000?
We have a possible answer to #3.