Will.i.am -- New MJ Album 'Disrespectful' to Michael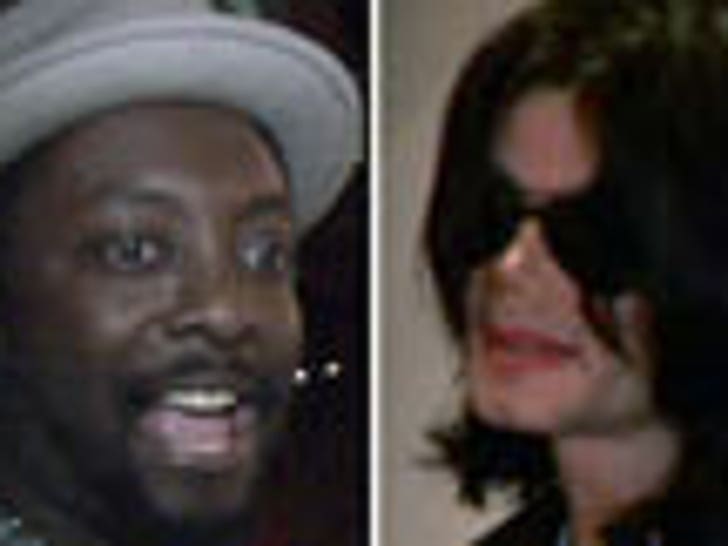 Black Eyed Peas front man Will.i.am wants no part of the new Michael Jackson album -- because he feels the entire thing goes against everything Michael stood for.
Will.i.am tells EW, "Whoever put it out and is profiting off of it, I want to see how cold they are ... He just wasn't any ordinary artist. He was a hands-on person. To me it's disrespectful. There's no honoring."
His biggest issue, it seems, is using unfinished MJ tracks -- something he feels the King of Pop never would have stood for: "Michael Jackson songs are finished when Michael says they're finished ... Maybe if I never worked with him I wouldn't have this perspective. He was very particular about how he wanted his vocals, the reverb he used ... he was that hands-on."
It's worth noting ... the album is put out by Sony, through Michael's estate. So Michael's kids are the ones who stand to make money off this.