Sheriff to Judge: Give Us What You Got on Oksana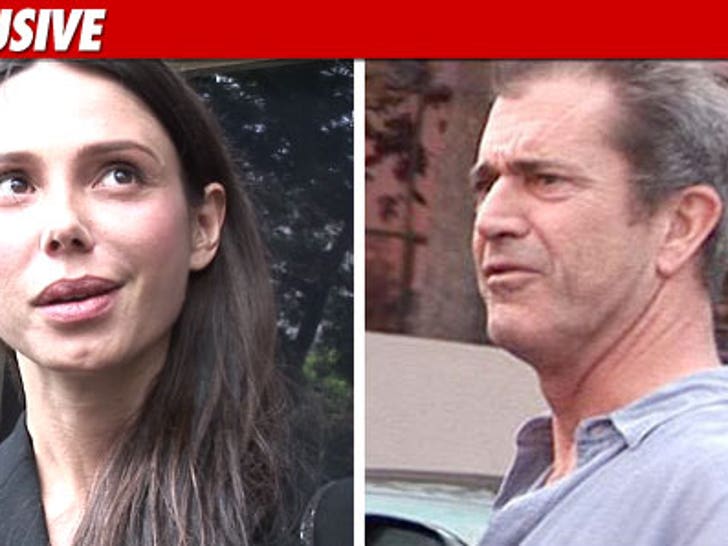 TMZ has learned L.A. County Sheriff's Department investigators will show up at the L.A. County Superior Courthouse this morning to request the entire Mel Gibson/Oksana Grigorieva custody war file to see if there's any evidence in the docs that Oksana extorted Mel.
It's yet another sign the Sheriff's Dept. is taking the extortion investigation very seriously.
UPDATE: The judge approved the Sheriff's Department's request to view the file.