Oksana: Mel Hit Me, Choked Me, Brandished a Gun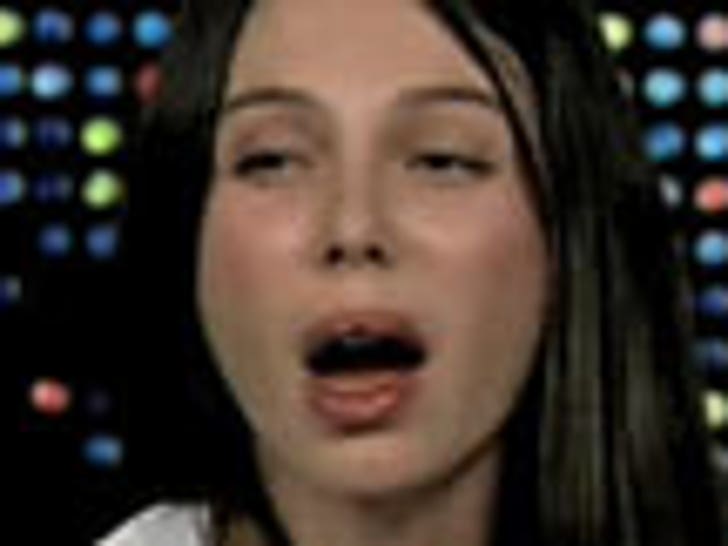 Oksana Grigorieva just told Larry King that Mel Gibson hit her, choked her, and then waved a gun at her during a violent encounter on January 6.
Oksana said she was holding their daughter Lucia during the alleged attack -- and that it occurred in front of the son she had with actor Timothy Dalton.
Larry also got Oksana's reaction to some of the secret audio recordings of Mel ... we have posted excerpts in the video.