Chasen Murder 'Person of Interest' Threatened to Kill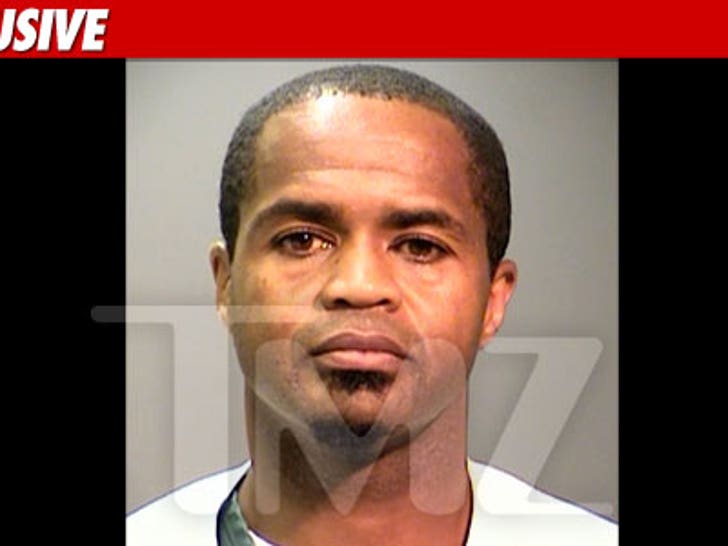 TMZ has obtained a mug shot of Harold Martin Smith -- the "person of interest" in the Ronni Chasen murder case -- and we've learned he had an open criminal case where the victim alleged Smith threatened to kill her husband.
Smith -- seen here in a 2009 mug shot taken in connection with an Oregon case -- was arrested by the Manhattan Beach Police Department, also in 2009, for prowling and marijuana possession. Smith pled guilty and served 30 days in jail -- but was a no-show for a related court hearing, so an arrest warrant was issued.
The victim tells TMZ Smith was going house to house in Manhattan Beach trying to break in, and she saw him enter her backyard and then try to enter her house through the back door. The victim says her husband confronted him and he angrily responded, "I'm going to kill you." The couple called the cops and Smith was arrested.
As we first reported ... although Smith is a "person of interest" in the Chasen murder, detectives believe he may not have been involved, and shot himself because he believed he was going to be arrested and sent back to prison for several burglaries in his neighborhood.