Willie Nelson's Lawyer -- Expert Weed Defender
Willie Nelson's Lawyer
Expert Weed Defender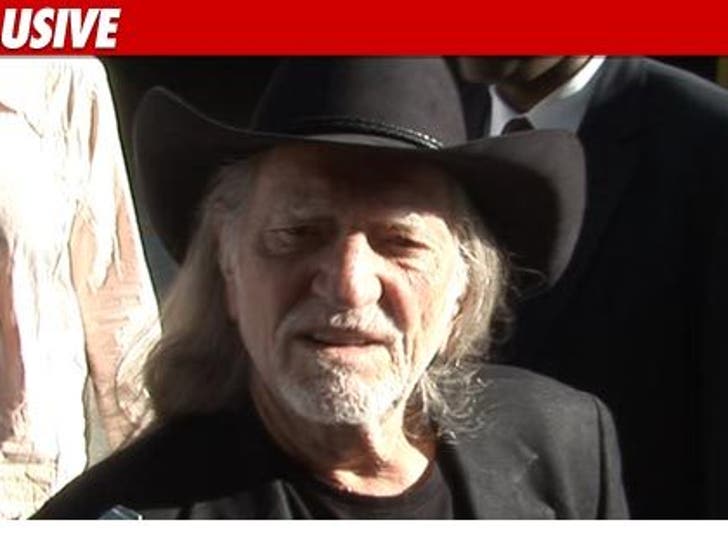 They say marijuana affects your memory -- but Willie Nelson seems to remember the lawyer who got him off a weed charge 16 years ago ... because the singer just hired him for his new pot predicament.


TMZ spoke with Nelson's attorney, Joe Turner, who tells us he got Willie off the hook for marijuana possession back in 1994 ... after arguing that officials performed an illegal search of the singer's vehicle.
Now, Turner wants Willie's fans to know the singer is in "good hands" -- and they plan to fight the new misdemeanor pot possession charge Nelson was slapped with in Texas.
Turner wouldn't reveal his strategy for Willie's defense in this case -- but insists he's trying to "produce another miracle" for the country music legend.