Michael Madsen Sued for Bailing on Movie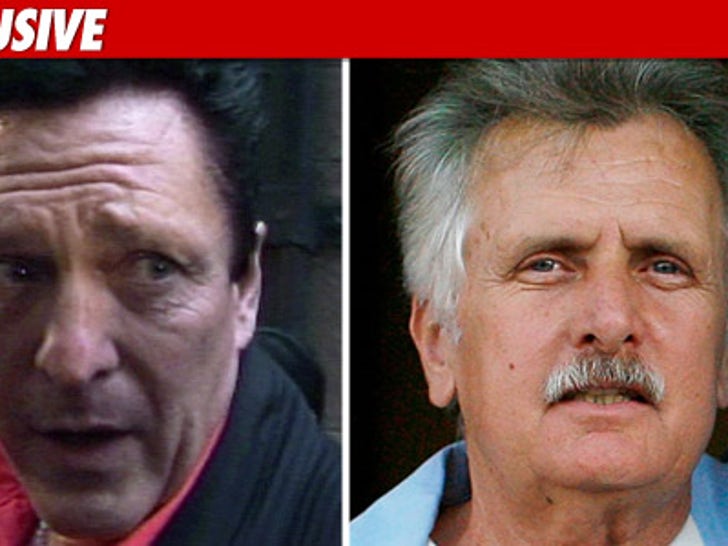 A Hollywood director thought he had Michael Madsen lined up to do his movie -- on the cheap -- but now the director's suing ... claiming Madsen took his money and ran.
According to the lawsuit, Douglas Green claims he had an agreement with Madsen to star in the movie "Vigilante" -- and paid him a cool $20k. But when production got delayed, Green claims Madsen tried to milk him for an additional $20k.
Green says he refused and Madsen never did the movie. He's suing Madsen for breach of contract and asking for his money back -- and more than $100,000 in damages.
A rep for Madsen tells TMZ he plans on filing a counter-suit, claiming he was never paid the balance of the money owed him after the initial $20k.