Miley Cyrus: I Was Just Having Fun
Miley Cyrus:
I Was Just Having Fun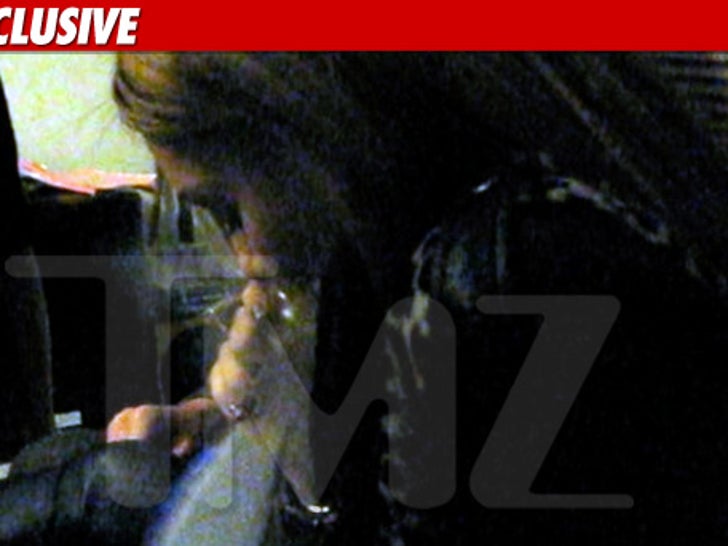 Miley Cyrus is telling her friends ... the bong video published by TMZ is no big deal.
Miley, who has taken a lot of heat since TMZ posted the story that she was smoking salvia, has been saying, she's just young and having fun ... this, according to friends in direct contact with her.
Miley acknowledged she's seen the TMZ story and also knew it was going to eventually surface. As TMZ first reported, Miley's camp was trying to bury the incident by scooping up copies of the video.
One friend put it this way: "Miley doesn't care. She's filming her movie and getting on with her life."