Rohan Marley: I Got Maced and Chokeholded!
Rohan Marley:
I Got Maced
and Chokeholded!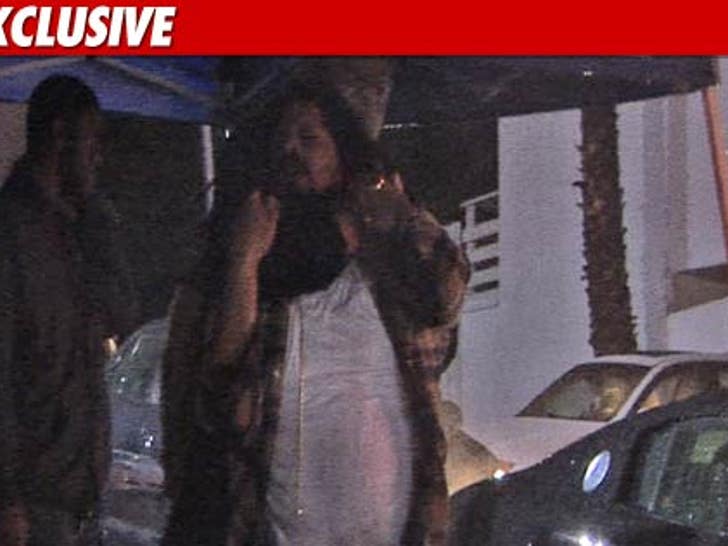 Rohan Marley, one of Bob Marley's many children, was maced and put in a headlock by an off-duty cop working at Voyeur on Saturday night -- and Rohan tells TMZ he plans on pressing charges.

Our photog only caught a couple of seconds of what went down (literally, you'll probably have to replay a few times). But a source tells us Marley -- who baby daddied five kids with Lauryn Hill -- mistook someone outside the club as a valet, and that person took offense.
We're told Marley and the guy traded words and eventually fought. Sources say an off-duty cop who works at the club maced all involved - eventually putting Marley in the chokehold.
Marley tells TMZ he was simply defending himself and feels the off-duty cop "went overboard." He says he'll look into pressing charges because he "can't just let this go."