50 Cent's House Burgled ... By Closeted Wine Drinker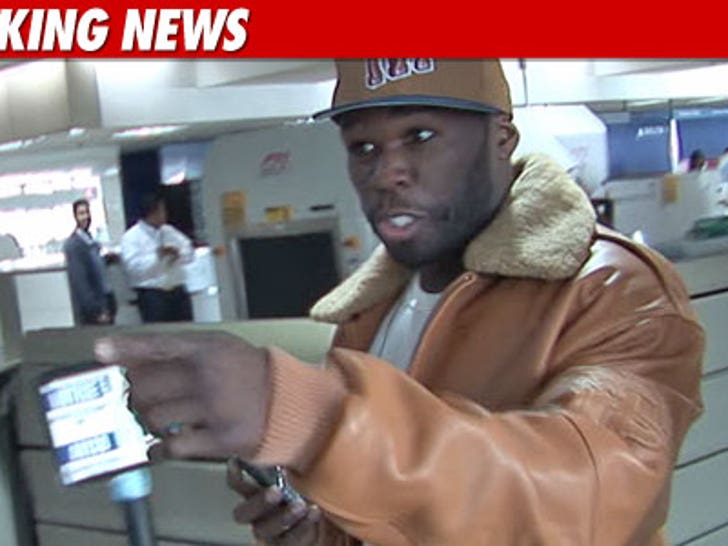 50 Cent's ridiculous 52-room Connecticut mansion was broken into this morning -- according to law enforcement, TWO men were arrested ... one of whom cops found drinking wine inside a closet.
Law enforcement sources tell TMZ, they received a call around 6AM from security guards at the mansion -- once owned by Mike Tyson -- about a suspicious car in the driveway.
Cops showed up and discovered two men in the residence ... but the second was a little harder to find -- because Alexander Hernandez (red shirt) was hiding away in a closet, pounding a bottle of wine he allegedly pilfered from 50's place.
According to cops, the two suspects entered through an unlocked door -- and were in possession of marijuana when police arrived to the home.
Both men were arrested and held on $50,000 bond.