Mariel Hemingway Targeted in Pit Bull Probe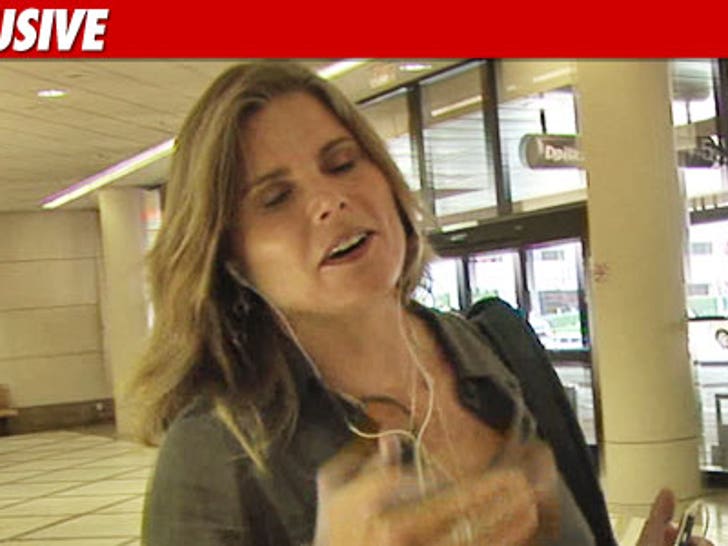 Actress Mariel Hemingway -- Ernest's granddaughter -- could lose her dog ... because according to Animal Control officials, her pooch went on the attack recently ... and sent two people to the hospital.
A rep for Animal Control tells TMZ, the attack went down last week near Mariel's L.A. home -- her pit bull went after another dog and two humans, who were immediately sent to the hospital with serious puncture wounds.
Animal Control tells us, they're currently investigating the incident -- but for the meantime, Mariel's pit bull will be placed in quarantine.
Calls to Mariel -- famous for her role in Woody Allen's "Manhattan" -- haven't been returned.