Michael Jackson Manslaughter Prelim - 30 Witnesses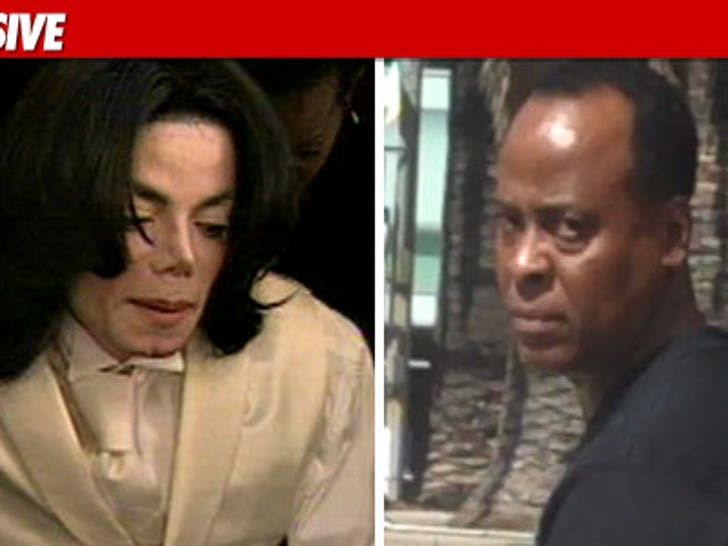 TMZ has learned more than 2 dozen witnesses will testify at Dr. Conrad Murray's preliminary hearing in the Michael Jackson manslaughter case.
Sources say the prelim will last roughly 2 weeks and approximately 30 witnesses will be called.
We're told there won't be a "Perry Mason" moment -- instead, prosecutors will lay out their case, piece by piece, to show Dr. Murray acted recklessly by medicating Michael with Propofol and other drugs at his home the day he died.
Sources say the witnesses include various medical experts, as well as 3 LAPD detectives who investigated the case.
And, we're told, prosecutors will present more evidence than in a typical manslaughter case, because the legal theory here is novel -- that a doctor committed a homicide in the treatment of a patient.