L.A. County Coroner to Discovery: Go Pound Sand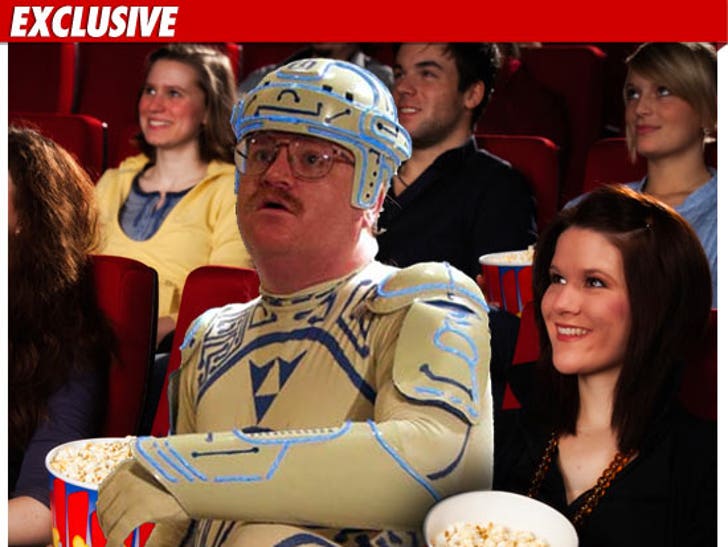 The L.A. County Coroner has joined the chorus of those who are scoffing at the Discovery Network for an upcoming show reenacting Michael Jackson's autopsy.
Sources tell TMZ ... producers from Discovery -- who plan to air the show in Europe -- went to Assistant Chief Coroner Ed Winter earlier this year, asking if he'd sit for an interview, describing MJ's autopsy and the investigation into his death.
Winter tells TMZ, "I told them no, we had no interest in doing it and it was a pending case."
Winter adds, "I think it's unprofessional and I wouldn't do it out of respect for the family."
We're told producers did get a copy of the Coroner's report, which is public record.