Nicole Richie's Probation Terminated Early in Drunk Driving DUI Case
Nicole Richie
Officially a Free Woman!!!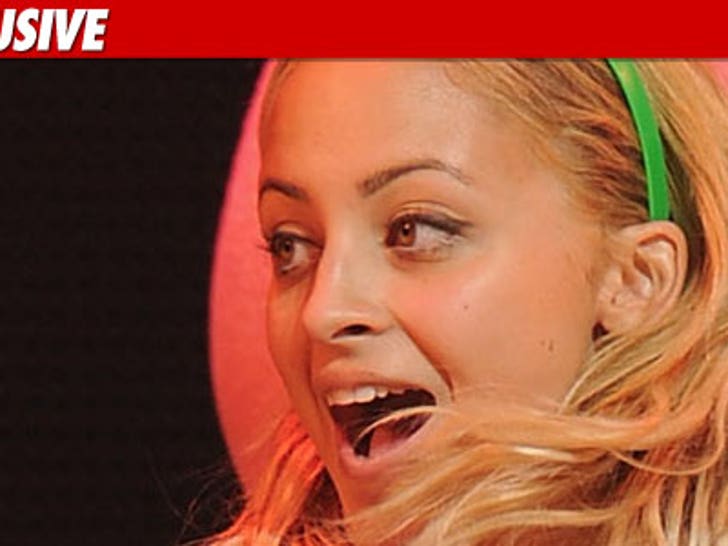 Nicole Richie's probation was terminated this morning -- months before it was scheduled to end ... TMZ has learned.
Nicole was on probation for a DUI in 2006, where she was driving the wrong way on an L.A. freeway.
Nicole's lawyer, the effervescent Shawn Chapman Holley, went to court this AM -- in the rain no less -- and presented the judge with proof Nicole had completed all the terms of probation, including a glowing report from the alcohol ed program in which she's been enrolled for the last 18 months.
Probation was scheduled to end in February, but since all the terms have been satisfied, the judge agreed to terminate it early.
So Mrs. Madden starts the New Year as a married but free woman.