Teena Marie 911 -- 'My Mom Is Dead'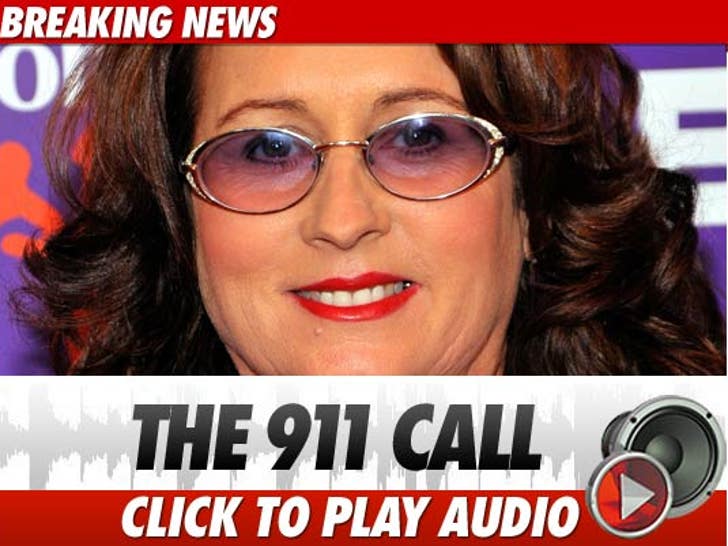 Overcome with emotion, Teena Marie's daughter mustered up the strength to call 911 Sunday -- moments after discovering her mother's body at the family's Pasadena home ... and TMZ has obtained the heartbreaking recording.
**WARNING -- this tape is EXTREMELY emotional **
During the call, Teena's daughter tells the operator, ""I'm scared, I'm so scared! She's lost her color…her color is gone."
Eventually, the operator realizes there is nothing she can do for the singer -- and instructs her daughter to wait outside for help.
As we previously reported, officials believe the 54-year-old singer died of natural causes -- possibly a massive seizure.