John Mellencamp and Wife End Marriage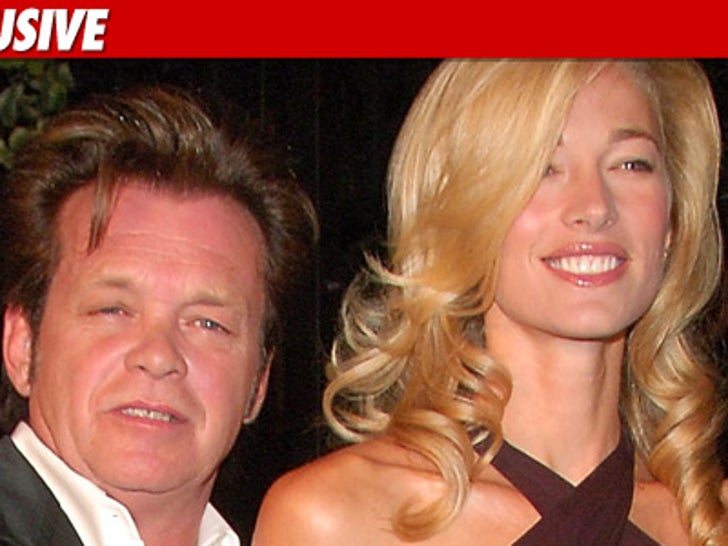 John Mellencamp is ending his marriage of 20 years.
John and his wife, Elaine Mellencamp, a model, have split, although his rep isn't saying if they've filed divorce papers yet.
The couple says they "are proud of their 20 years together and are very happy with their accomplishments both as parents and as a family."
John and Elaine will continue to raise their two kids in Indiana.
A 20-year marriage is a good run for sure, so we ask ...