Michael Jackson Concert Tours on Trial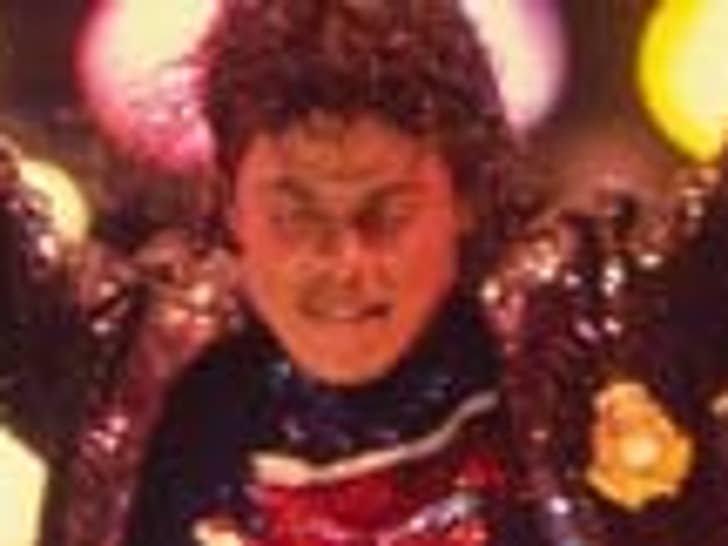 TMZ has learned ... Michael Jackson's weakened state during various concert tours throughout his life -- as well as preparations for the London concerts that never took place -- could become powerful evidence in the defense of Dr. Conrad Murray.
Sources connected with the criminal case tell TMZ ... there's "compelling evidence" that MJ was in weakened health whenever he went on tour. Specifically, people who went on various tours -- including the "Bad" and "Dangerous" concerts -- say Jackson was frequently "dehydrated, medicated, and sleep-deprived."
Just like with Dr. Murray, Jackson had a doctor who accompanied him during rehearsals and tours, attending to his needs.
The point ... the grueling concert schedules reduced MJ to a physical mess, prone to relying on and demanding drugs to sleep.
The "This Is It" London tour was especially grueling, because AEG added dozens of concert dates for Michael, who was already in an extremely weakened state and terrified he would fail.
All of this dovetails into a defense theory ... that Jackson felt enormous pressure to rehearse for the "This Is It" tour, and when he couldn't sleep he relied on Propofol to do the trick. The defense believes when Murray walked out of the room and Jackson woke up, he accidentally infused himself with a fatal dose of the drug out of frustration and fear.