Teena Marie Death Certificate -- Cause Still Unknown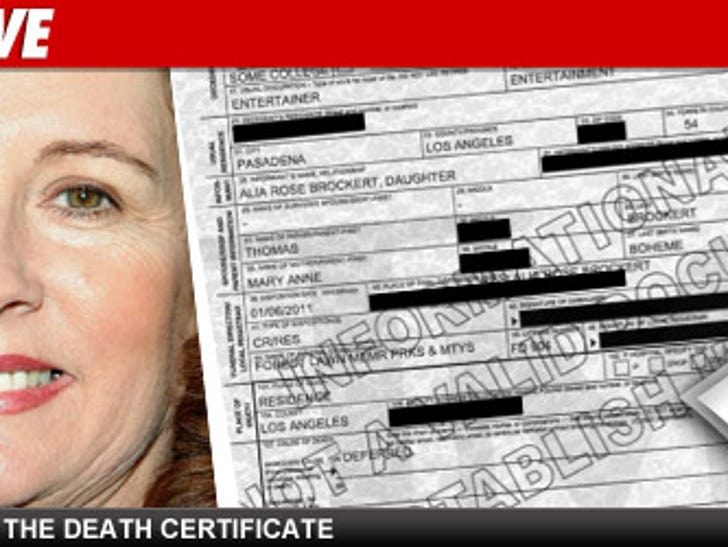 Officials are still not sure what killed Teena Marie -- this according to the singer's death certificate ... obtained by TMZ.
The coroner who signed the death certificate notes 54-year-old Teena died at 3:09 pm on December 26 -- but in the cause of death section, she checked the box, "Pending investigation."
As we previously reported, officials believe Teena may have died as a result of a massive seizure.