New Fears Over Sarah Palin's Stalker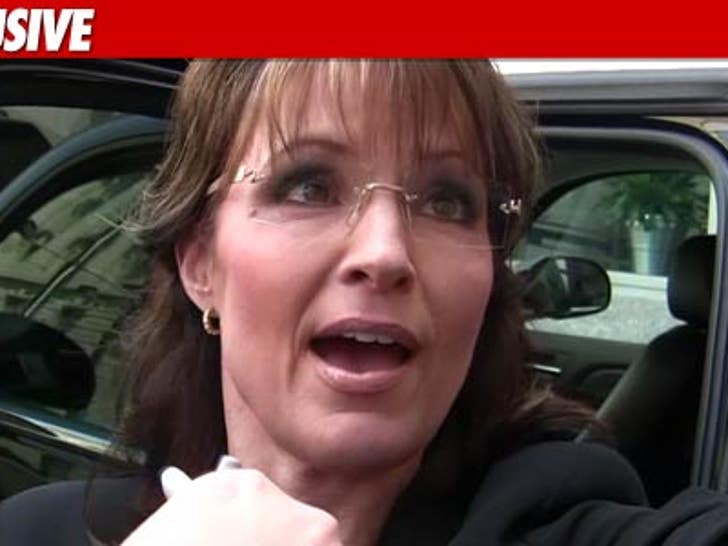 A man who's been legally ordered to stay away from Sarah Palin is causing a new wave of concern in Alaska -- after federal agents learned he plans to visit Sarah's home state in the very near future.
TMZ has learned ... 19-year-old Shawn Christy has told family members he plans to travel to Wasilla in the hopes of removing the restraining order issued against him last year after Sarah and her close friend Kristan Cole proved he sent them threatening emails and letters.
Now, Cole is launching a preemptive strike -- through the courts -- in the hopes of blocking Shawn from "dissolving" the restraining order.
Cole just filed new documents, obtained by TMZ, explaining how Shawn has continued to harass her and her family in the past few months ... and keeping the restraining order in place is essential to their safety.
Law enforcement sources tell us Shawn -- who lives in Pennsylvania -- has not been spotted in Alaska yet ... but he's already filed a motion to remove the protective order.