'You're Cut Off' Star -- Popped for DUI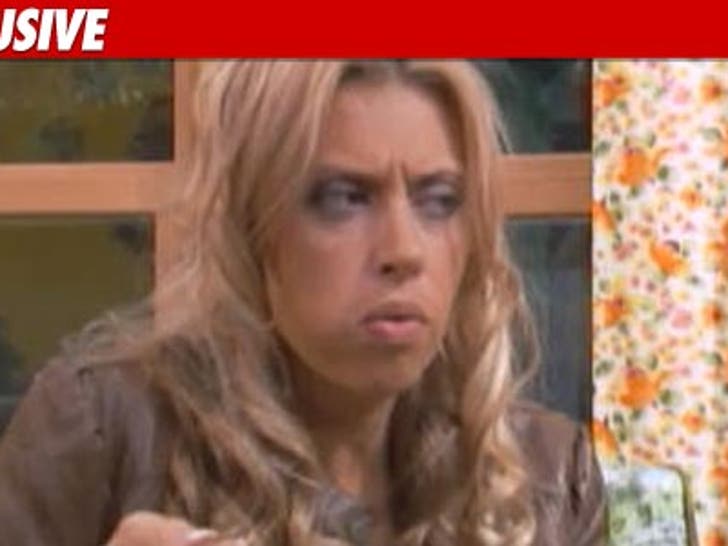 One of the spoiled, rotten she-brats on the new season of "You're Cut Off" was busted for DUI in West Hollywood last night ... at the SAME TIME her show was premiering on VH1.
TMZ has learned Jennifer Jowett -- the chick who declared on the show, "Ugly people annoy me" -- was pulled over for talking on her cell phone while driving ... and when the officer approached the vehicle, the cop detected alcohol on her breath.
Law enforcement sources tell us, 28-year-old Jowett performed "poorly" on a field sobriety test -- and was then given a breathalyzer. We're told Jowett's blood alcohol content was .10 -- just over the legal limit of .08.
Cops placed Jowett under arrest and took her to a nearby station -- where she was booked and held overnight. We're told she was released around 8:00 AM after posting bail.