Selena Gomez: The Leaked Topless Picture Is FAKE!!!
Selena Gomez:
The Topless Photo
is FAKE!!!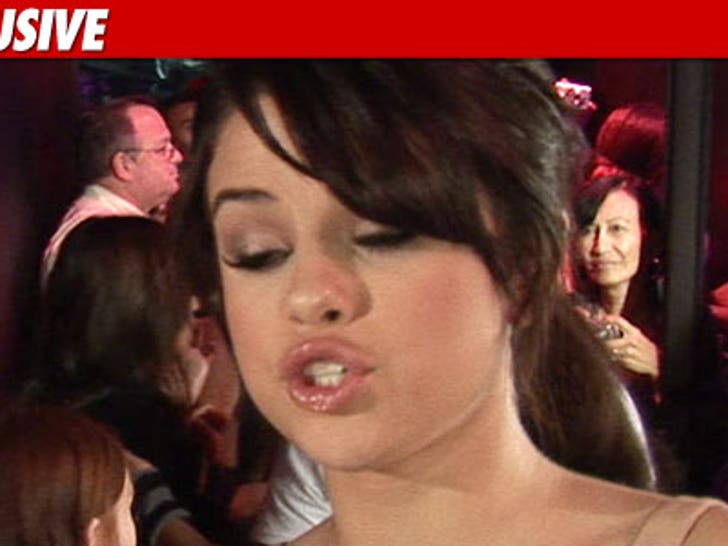 Selena Gomez says the "topless" photo circulating on the Internet -- purporting to be her -- is fake ... and she is now on the attack.
Sources directly connected with Gomez tell TMZ Selena and company are furious that her reputation is being sullied by some perverts with Photoshop.
We're told her lawyers are planning on taking action immediately. Standard operating procedure is to fire off a cease and desist letter ... followed by a lawsuit.
UPDATE: Selena's people tell us, "The alleged photo of Selena Gomez is absolutely not her. Selena's family is pursuing all available remedies to deal with the offender."