Former Wrestling Star Busted for Pot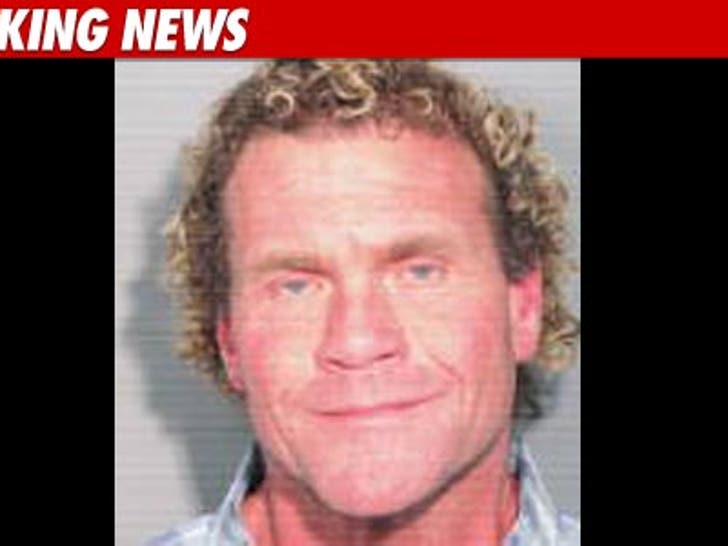 Former WCW and WWF champ Sid Vicious -- real name Sid Eudy -- was arrested in Memphis, TN yesterday after cops found him in possession of 18 grams of marijuana.
Sid was pulled over for driving without a seatbelt -- that's when cops noticed the bag of weed sitting on his armrest.
He was charged with marijuana possession, driving without a license, and not wearing a seatbelt. He was later released on $1,000 bond.
Sid was a two-time WWF Champion, two-time WCW World Heavyweight Champion, and two-time USWA Unified World Heavyweight Champion, whatever that is.