Spice Girl Announces Engagement on Twitter
Spice Girl
Announces Engagement
on Twitter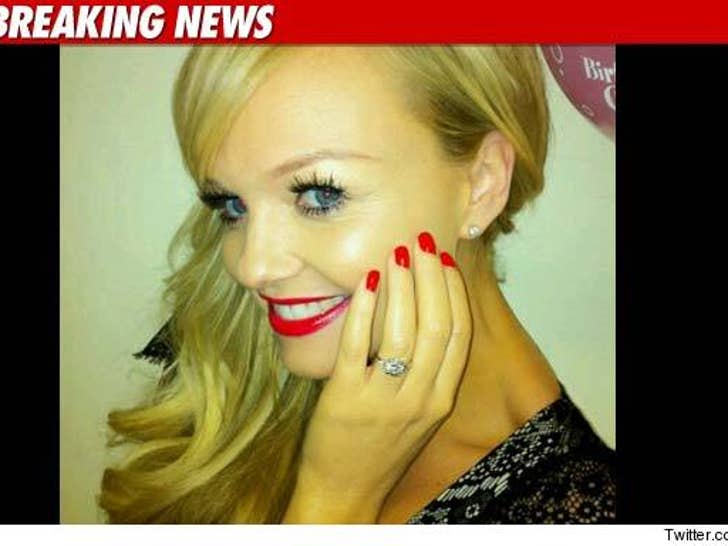 Everyone's fourth favorite Spice Girl, Emma Bunton, announced her engagement to someone named Jade Jones on Twitter today.
Baby Spice posted a pic with her ring on and the message, "Yahooooo I'm Engaged! Love you Jade! I'm a very happy lady!"
The couple is expecting their second child together in May.