Lindsay Could Skate Because of Jewelry Store Delay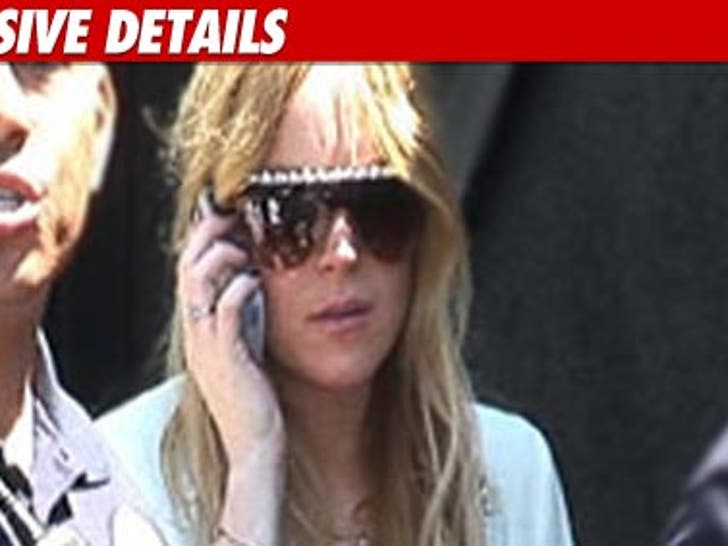 The jewelry store at the center of the Lindsay Lohan necklace investigation may have compromised any prosecution by waiting more than a day before calling the cops ... sources tell TMZ.
The owner of Kamofie & Company claims Lindsay walked out with the $2,500 necklace on January 22, yet she did not inform the LAPD until the 23rd. Our sources say the jewelry store owner claims she tried contacting Lindsay's people on the 22nd to ask them to return the item, but couldn't reach anyone. Here's the snag ... the owner simply could have walked down the street and knocked at Lindsay's door.
Lindsay claims the store loaned her the necklace. Fact is ... jewelry store owners have thrown themselves at Lindsay, asking her to wear their stuff. The picture (above) shows Lindsay on January 7, posing with another jewelry owner who gifted her an expensive necklace.
In order to charge Lindsay, the D.A. must prove she had a specific intention to permanently take the item as she walked out the door.