Charlie's Porn Star -- 'I Don't Have a Baby Anymore'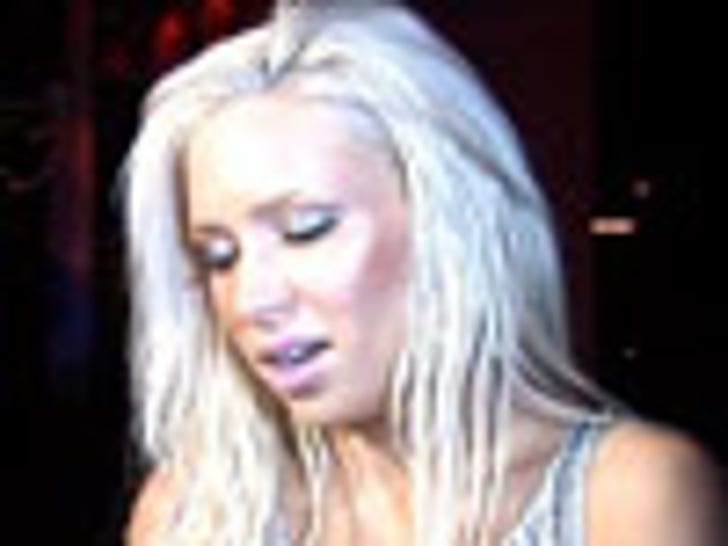 Just days after she told Charlie Sheen she was going to "take care" of a pregnancy scare -- porn star Kacey Jordan emerged from Boa last night ... and revealed, "I don't have a baby anymore."
When asked if the baby was Charlie's ... Jordan -- who got paid $30k to attend Charlie's coke bender last month -- replied, "I don't really know."
Jordan -- who has sex for a living -- also revealed she's not on birth control ... has never been on birth control ... and has no plans to begin using birth control.
Kacey also claims she spoke with Charlie on Valentine's Day -- and to prove it, she called up Sheen's cell phone right in front of the paparazzi ... and even allowed the snappers to leave a voicemail for the actor.
Wonder if he'll call back?