Mel Gibson Plea Deal -- Live on TMZ.com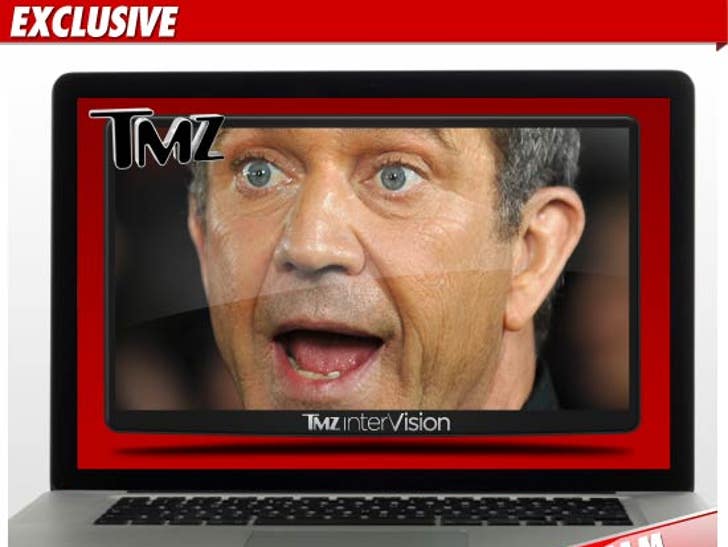 TMZ.com will livestream Mel Gibson's court appearance Friday, when he pleads no contest to misdemeanor battery.
Courthouse sources tell us ... Judge Stephanie Sautner will allow cameras when Mel's case is called.
The hearing is scheduled for Friday at 1:30 PM PT.