'Celeb Apprentice' Contestant Ordered to Prison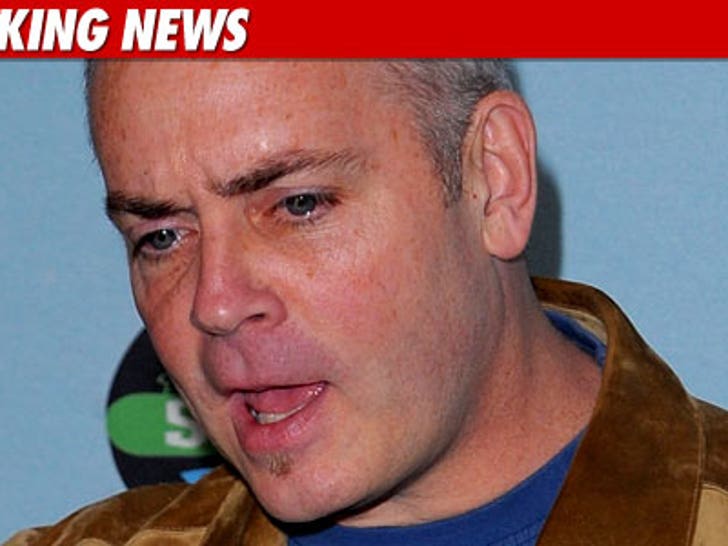 Richard Hatch -- the guy who won $1 million on Season 1 of "Survivor" -- has been ordered to surrender to U.S. marshals by NOON today to begin a 9-month prison sentence for not paying taxes on the prize money.
Hatch had filed a request to delay his surrender until he could get his business affairs in order ... but earlier today, the judge shot down the request ... which means Hatch better get his ass over to his nearest marshals station ASAP.
Hatch is currently a contestant on "Celebrity Apprentice" -- and though most of the season has already been taped ... the finale will be LIVE in a couple of months.
So, if by chance ... Hatch makes it all the way to the final 2 ... Trump better make sure he can broadcast from behind bars!
UPDATE: Chief Deputy U.S. Marshal David Remington tells us Hatch has officially surrendered to authorities.