'Dancing' Star Pulls MAJOR Strings for VIP Guest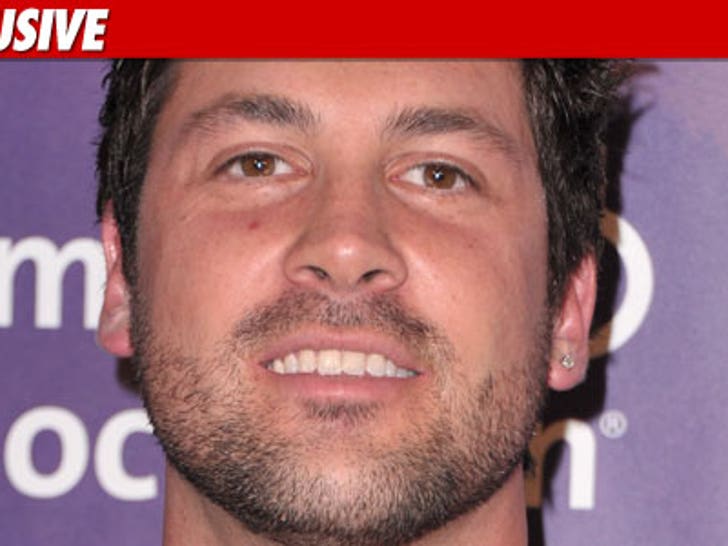 Maksim Chmerkovskiy isn't just "making time" for a "Dancing with the Stars" fan who's going through cancer treatment -- he's hooking her up with the experience of a lifetime ... TMZ has learned.
Sources connected to the production tell us Maksim had been furiously trying to set up the perfect evening for a special VIP guest ... asking for front row seats for tonight's show along with special backstage passes ... and now we've learned there's a reason he's so motivated.
We're told a friend of Maksim's informed the dancer about a woman who was having a really tough time with recent cancer treatments -- and she happened to be a fan of the show. So Maksim sprung into action, instantly trying to do everything he could to help get her mind off the pain.
Of course, Maksim came through -- and the woman is all set for a night she'll never forget.
Amazing how some people find time for the things that matter.