Scott Pelley To Replace Katie Couric At CBS
Scott Pelley
To Replace Katie Couric
At CBS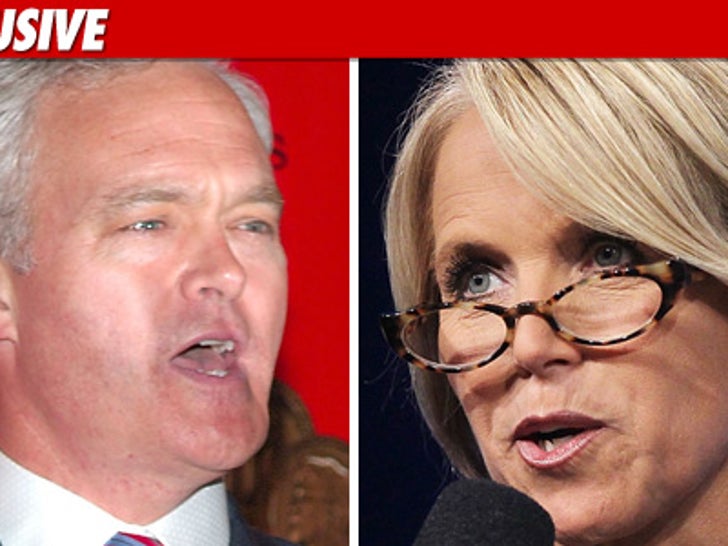 CBS network sources tell TMZ ... Katie Couric's replacement for the "CBS Evening News" will be Scott Pelley.
We're told Pelley, a veteran journalist and "60 Minutes" correspondent, is the choice of CBS News Chairman Jeff Fager. We're told Fager, who became Chairman in February, took the position on the condition he could decide who takes the desk.
We're told Pelley, 53, is the choice for two reasons. First, he's well-liked and respected by his bosses, and second ... there really is no second choice who is appealing to the CBS honchos.
We've heard rumblings CBS's grand poobah Les Moonves is not sold on Pelley, but he will defer to Fager.
Sources connected with Katie tell TMZ ... she made the decision to leave the anchor desk before Fager became Chairman, but they acknowledge Fager was not going to keep Katie as the "CBS Evening News" anchor.
Nevertheless , we're told all of the CBS bosses -- including Fager -- want Katie to do a syndicated show at the network and maintain a presence at CBS News. Couric hasn't made her decision yet.
And that's the way it is ...