Producer "Detail" Denies Sexual Assault Allegations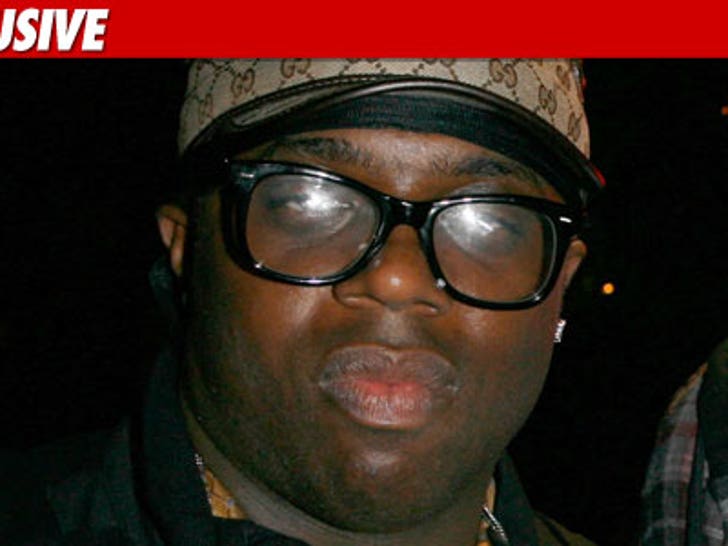 Noel Fisher -- the music producer better known as Detail -- is fighting back against the woman who accused him of rape, saying she's just trying to extort him for money.
As TMZ first reported, Detail was accused of sexually assaulting a woman during a recording session for Lil Wayne back in January. The woman filed a civil suit against Detail, asking for unspecified damages.
Now Detail is firing back, through his lawyer Josh Glotzer, who tells TMZ the lawsuit is "baseless" and that the accuser is "unfortunately abusing the legal process to extort money from Mr. Fisher."
Glotzer also told us he plans to file a malicious prosecution claim once the civil action is dismissed.