Dwight Howard Goes After Baby Mama's Money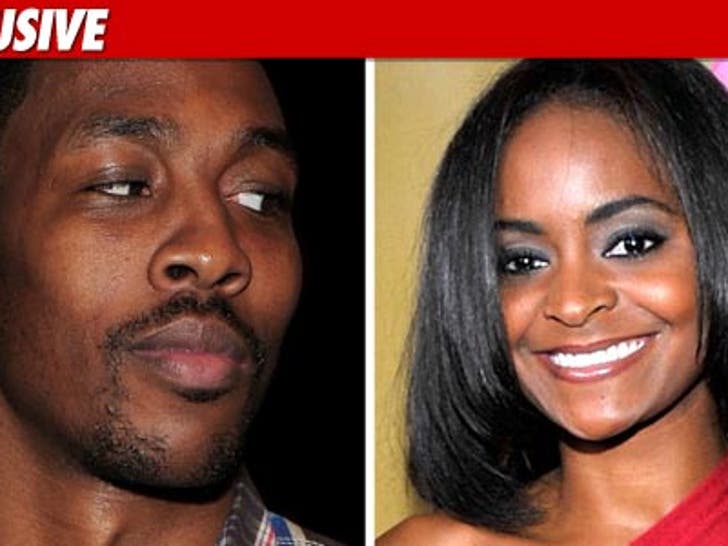 Dwight Howard won a $500,000 judgment against his baby mama in the state of Florida for talking smack about him -- but she hasn't paid up, so he's going after her in California.
Howard won the judgment against Royce Reed for half a mil last year because she violated a court order, prohibiting her from talking about him in the press.
Howard claims Reed now owes him $551,606.74 -- which includes interest. So Howard has filed papers with a California court, which could give Howard the right to go after Reed's assets in Cali.
Good luck ... our sources say the "Basketball Wives" star has nada in California.
Like drawing blood from a stone ...