Mama Jackson's Partner -- I'm Still BFFs with Katherine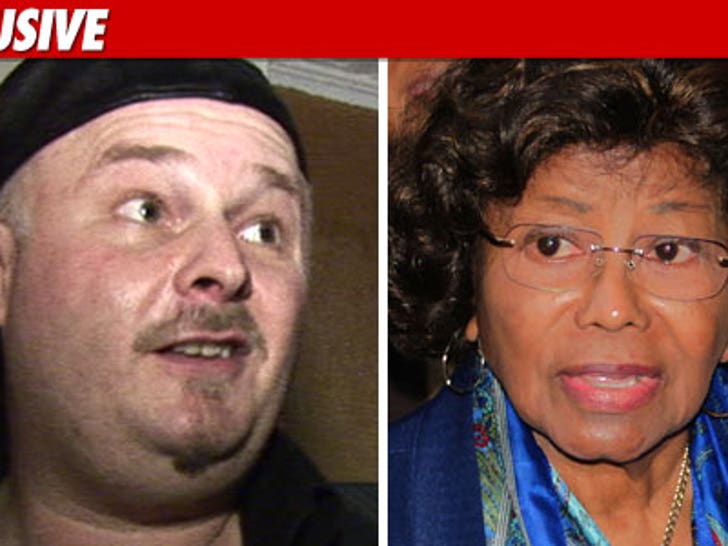 Katherine Jackson's business partner is attacking reports that MJ's mom turned her back on him -- in fact, TMZ has learned, he's even enlisting the help of his lawyer to quash the rumors once and for all.
It all started with a recent article on The Hollywood Reporter -- published last week -- which referred to Howard Mann as Katherine's "former business partner" ... a title Mann takes serious umbrage with.
Mann's lawyer responded by firing off a cease and desist letter to the publication on Friday -- claiming the article is "sorely lacking in fact, journalistic integrity and simple ethics" ... and insisting Mann and Katherine "remain business partners and friends to this day."
Katherine even released her own statement in response, claiming, "Howard has been great to me and my family ... I look forward to our continued relationship and our future business projects."