Serena Williams -- Alleged Stalker Arrested
Serena Williams
Alleged Stalker Arrested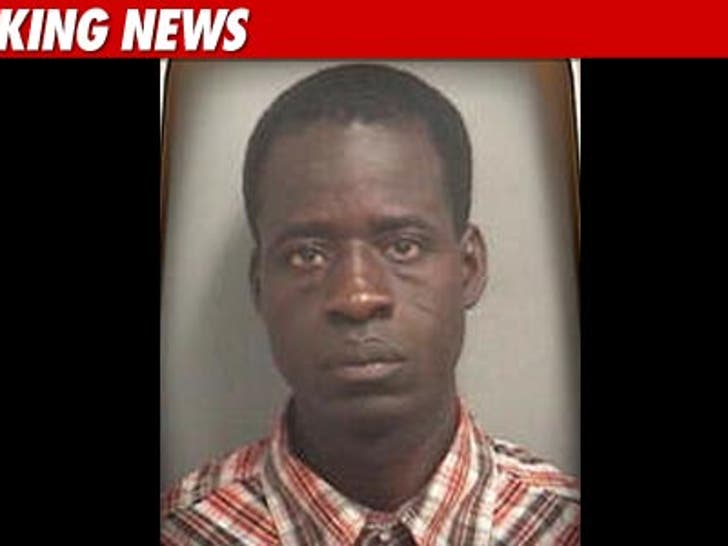 A man accused of stalking tennis legend Serena Williams -- who somehow got into her dressing room at the Home Shopping Network -- was arrested this morning in Florida ... TMZ has confirmed.
According to the police report, 40-year-old Patenema Ouedraogo was stopped by private security near Serena's home in Palm Beach Gardens ... who then held him in handcuffs until cops arrived.
Patenema is accused of trying to make contact with Serena several times ... tracking her across the country from L.A. to Florida with clues from Serena's Twitter account.
When Patenema was arrested, cops found a letter he wrote to Tyrese Gibson, saying, "If by any means you can help or arrange any meeting with my dream soul mate, I'd like to confess to you that Serena Williams is the one I would do anything to meet and let her know."
Patenema is still in custody, being held on $25,000 bond.