Tony Romo -- Wifing Up in Dallas Mansion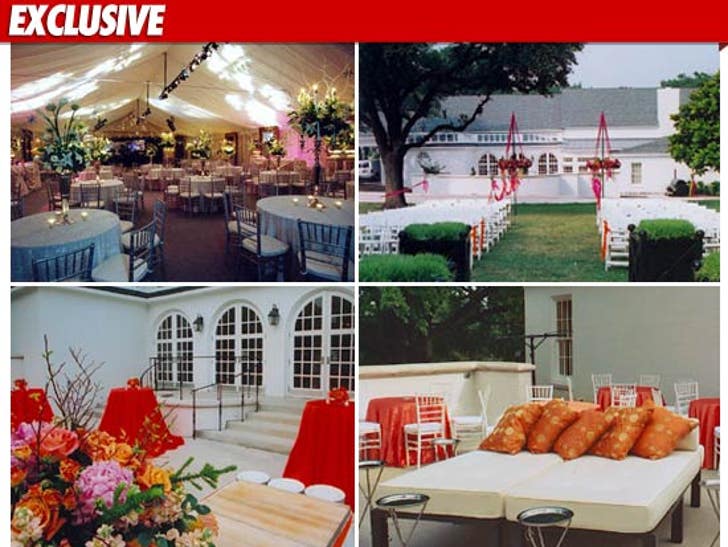 Dallas Cowboys QB Tony Romo will exchange vows with Chace Crawford's little sis this month -- and TMZ has uncovered the secret location of the impending nuptials ... a historic mansion in Dallas.
Sources close to the wedding tell us, Tony and Candice Crawford are getting hitched on May 28 at the swanky Arlington Hall -- and based on the pictures, it ain't gonna be cheap.
The Cowboys' football team is also expected to attend -- which is more than we can say for Jessica Simpson.