Jimi Hendrix -- The 40 Year Battle for His Music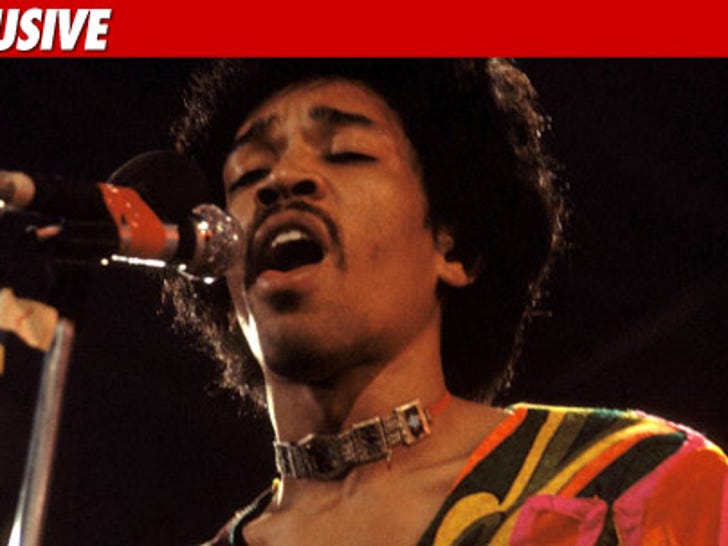 When Jimi Hendrix took the stage at London's Royal Albert Hall back in 1969 ... bet he didn't think his family would be in a nasty legal war over the performance 42 years later.
TMZ has obtained a lawsuit, filed by the Hendrix Estate -- in which Jimi's family claims they are the rightful owners of several sound recordings from two concerts at the R.A.H. in 1969 ... despite another cooperation laying claim to the material.
According to the suit, Jimi signed an agreement with the people who recorded the music way back when ... an agreement which would have given them the right to use the music in a motion picture.
But Jimi died ... and the movie was never made ... and for the last 40-years, Jimi's estate and the corporation have been arguing about which side truly owns the rights to the recordings.
Now, the people who run Jimi's estate want to end the battle once and for all ... asking a judge to deem them the rightful owners ... and then force the corporation to pay up more than $2 million in legal costs and other expenses.
... and the wind cried, Mary.