Justin Bieber's Crew Stages Mutany in Japan -- Refusing to Do Concerts Because of Earthquakes and Nuclear Disaster
Bieber's Crew
Stages Mutiny
Over Japan Concert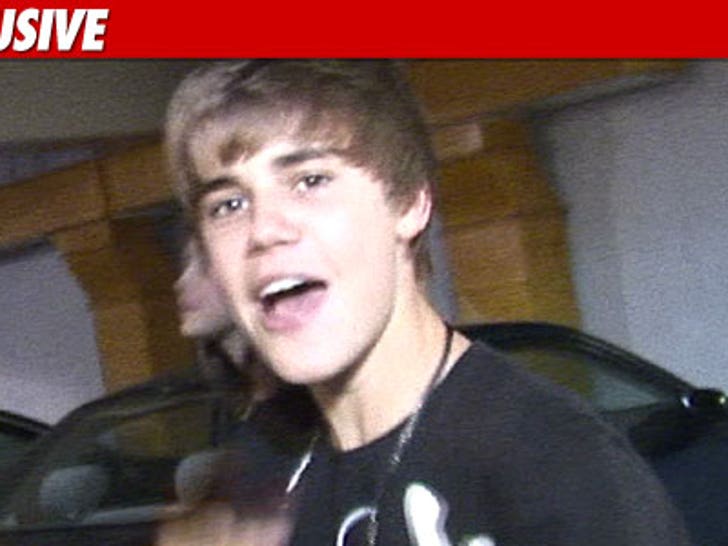 Justin Bieber's scheduled concerts in Japan could be torpedoed because of a crew mutiny ... TMZ has learned.
Many crew members have flat out refused to go to Japan for two concerts later this month, because they're afraid of the cancer risks from the recent nuclear disaster. They also fear another earthquake. Short story -- they are refusing to go to Osaka for a May 17 concert and another concert two days later in Tokyo.
Today in Adelaide, Australia, an angry Scooter Braun -- Justin's manager -- exploded at the crew ... sources who were there tell TMZ.
Braun told the crew, "Man the f**k up and do the right thing by these kids."
But during the meeting -- the 3rd one in 4 days -- members of the crew fired back that it wasn't safe to go and Avril Lavigne and Slash had canceled their Japan concerts.
Scooter said Justin did not want to disappoint the kids who bought tickets and that the Japanese government had given an "all clear" -- that it was safe to be in both cities.
And Scooter noted, Maroon 5 is full steam ahead for its upcoming Japanese concerts.
As of now, there's a stalemate, and the Japanese concerts are in jeopardy.