Dogfight Over Lindsay Getting Home Detention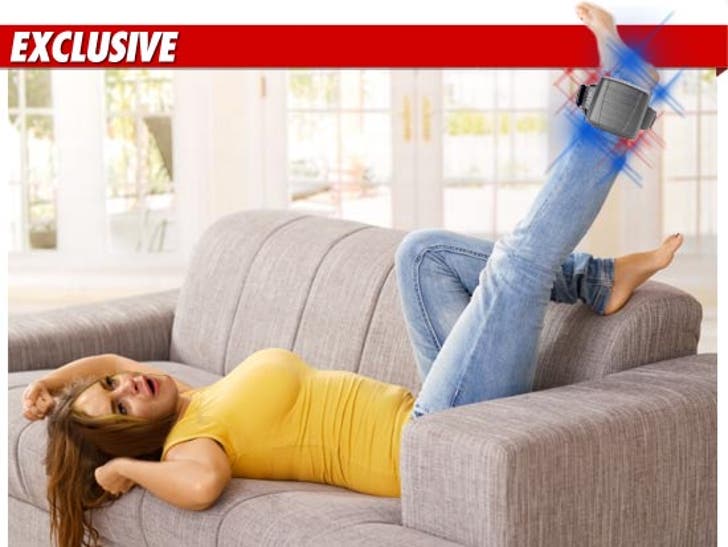 Lindsay Lohan will almost certainly avoid jail when she's sentenced Wednesday for misdemeanor theft, but there's a war brewing over how much time she'll be locked up at home.

TMZ broke the story ... Lindsay will not have to serve more than the 120-day sentence for the probation violation. Sources in the Sheriff's Department have told TMZ ... based on all the good time credits inmates get, as well as discounted time for jail overcrowding, Lindsay would only have to serve roughly 14 days and she'd be good to go.
But now L..A. County Spokesperson Steve Whitmore tells TMZ ... based on what the Department has done in the past, Lindsay may not get the credit jail inmates get based on overcrowding. Short story -- for a 120-day sentence, without giving Lindsay the overcrowding credit, she'd have to serve roughly 84 DAYS.
Sources connected with the case tell us ... Lindsay would still get her 36 days credit for good time, but that means she couldn't leave her home for 84 days.
Good news ... she can almost see the ocean.