Oksana -- I Don't Want Mel Back!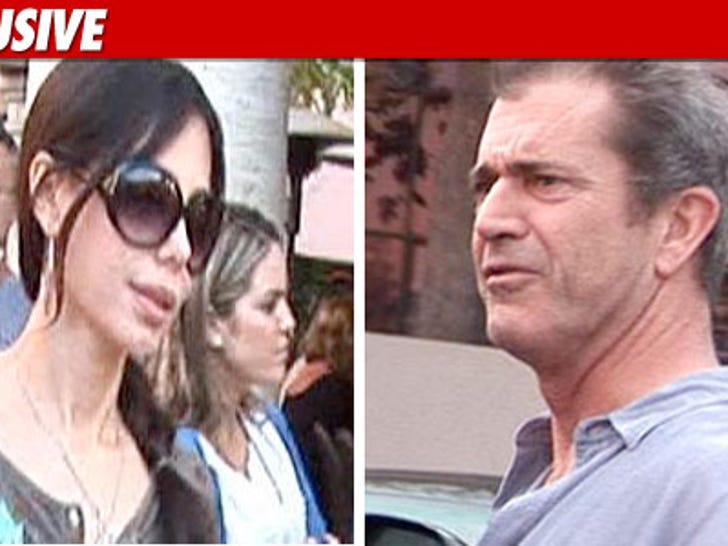 Oksana Grigorieva wants nothing to do with Mel Gibson in any romantic sense whatsoever ... TMZ has learned -- despite her attempts to contact the actor.
Oksana's publicist, Steve Jaffe, tells TMZ, Oksana wants "zero contact" with Mel ... other than to ensure the well-being of Lucia.
Jaffe adds, "Oksana never wants a relationship with Mel ever again. All she wants is to be a good, responsible co-parent."
TMZ broke the story ... Oksana's been trying to communicate with Mel for months, according to sources -- despite the fact that Mel is adamant he wants nothing to do with her.