'19 Kids and Counting' Fam -- Emergency Pit Stop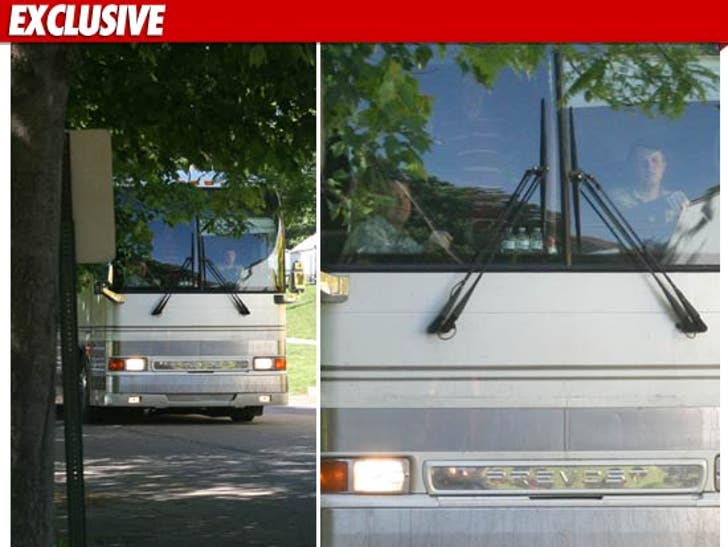 Traveling across the country with 19 kids SUCKS -- especially when the bus springs an oil leak ... and that's exactly what happened to the fam on TLC's "19 Kids and Counting" last week.
The Duggar family -- all 21 members -- were en route from their home in Tontitown, AR to NYC to appear on the "Today" show ... when daddy Jim Bob noticed oil leaking from their massive tour bus.
Jim Bob wanted to fix the problem ASAP -- so he drove towards the closest bus repair shop ... which happened to be in the small town of Loudonville, Ohio ... population 2,982.
We're told Jim Bob wanted to make sure the family was comfortable during the stop -- so he rented out a couple of rooms at a nearby hotel so they could beat the heat ... and then treated the kids to a gigantic pizza lunch.
4 hours later ... the bus was back in action -- and the family completed their trip to The Big Apple without any other complications.