Porn Star Lexi Swallow Popped for Blowing .09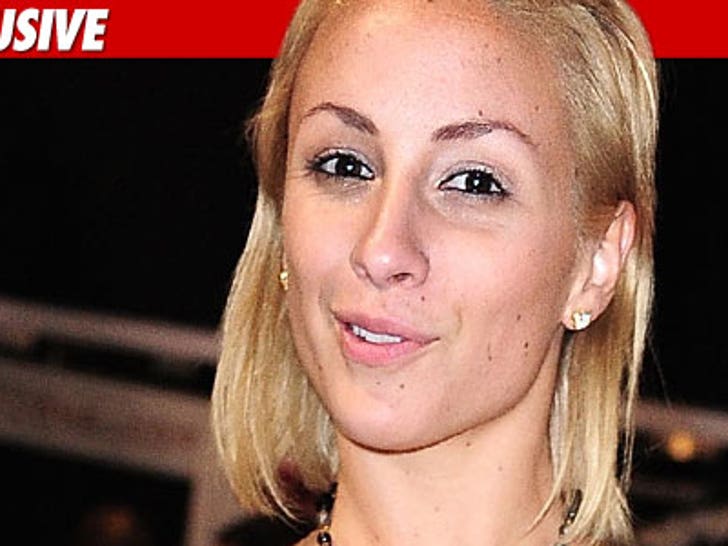 A hardcore porn star named Lexi Swallow ... clearly named after her affinity for birds ... found herself in handcuffs yesterday ... and for once, they weren't pink and fuzzy.
Law enforcement sources tell us Swallow -- star of "My First Orgy 2" and "Oooops I Did My Daddy's Best Friend" -- was pulled over early Thursday morning for failing to signal and during the stop, the officer noticed a funky smell on her breath.
We're told Swallow was given a breathalyzer test and blew a .09 ... just above the legal limit. Swallow was then arrested on suspicion of driving under the influence ... and was hauled off to a nearby jail.
TMZ spoke with a rep for Swallow, who tells us the porn star plans to fight the case tooth and nail ... just not too much tooth.